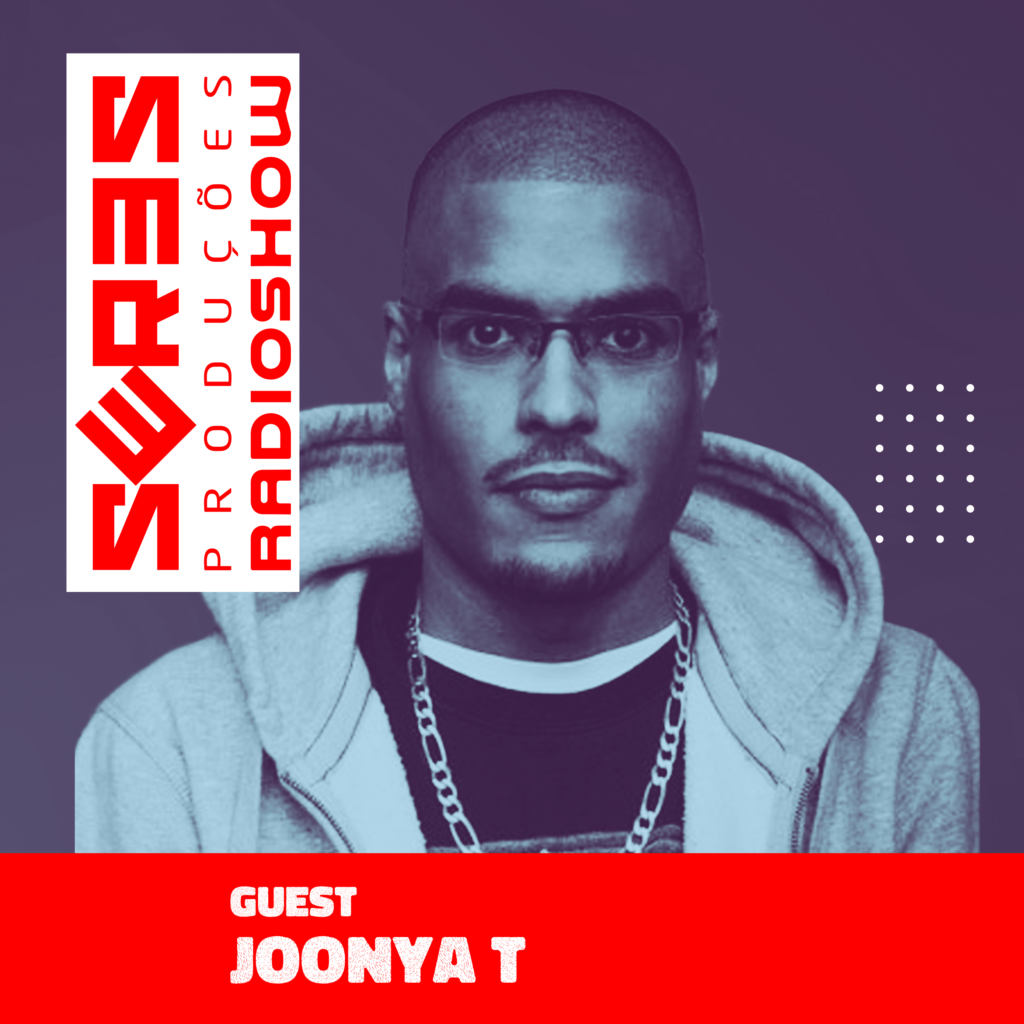 NEW RADIO SHOW! guest DJ Joonya T 💥 🎧
Joonya T is a young culturally diverse entrepreneur and a fresh new leader who is filled with an artistic vision and incredible fine creative abilities. He embraces technology and spends countless hours researching and listening to music. The time for Joonya T to produce his own sound has inevitably arrived, and as of recent he has been dabbing into music production and continues to learn and evolve.
Today living in Portugal, Joonya T, brings us all his musical baggage to brighten us up!
Msaki, Sun-El Musician & Diplo – Tomorrow Silver [Platoon]
 Rancido, AfroTura & Bun Xapa Feat. Idd Aziz – Kibe [MoBlack Records]
Liva K – Truth Hurts [Madorasindahouse Records]
SURAJ Feat. Mandala – Tobina (Afro Pupo Remix) [Seres Producoes]
Oscar P – Filtered African Blues (FNX Omar Remix) [Seres Producoes]
Sparrow & Barbossa – Yeke [Wired]
Made By Pete Feat. Zoe Kypri – Horizon Red (Black Coffee Remix) [Crosstown Rebels]
Daniel Rateuke – Anaconda [Seres Producoes]
Lazarusman & Hyenah – The Hi [Cacao Records]
Wilson Kentura – Grow Up [Seres Producoes]
Mr. ID & Habib Belk – Lalla Aicha (Drunky Daniels Remix) [Seres Producoes]
Luedji Luna – Banho de Folhas (Maz (BR) Remix) [Dawn Patrol Records]
Podcast: Download (137.3MB)
Subscribe Apple Podcasts | Google Podcasts