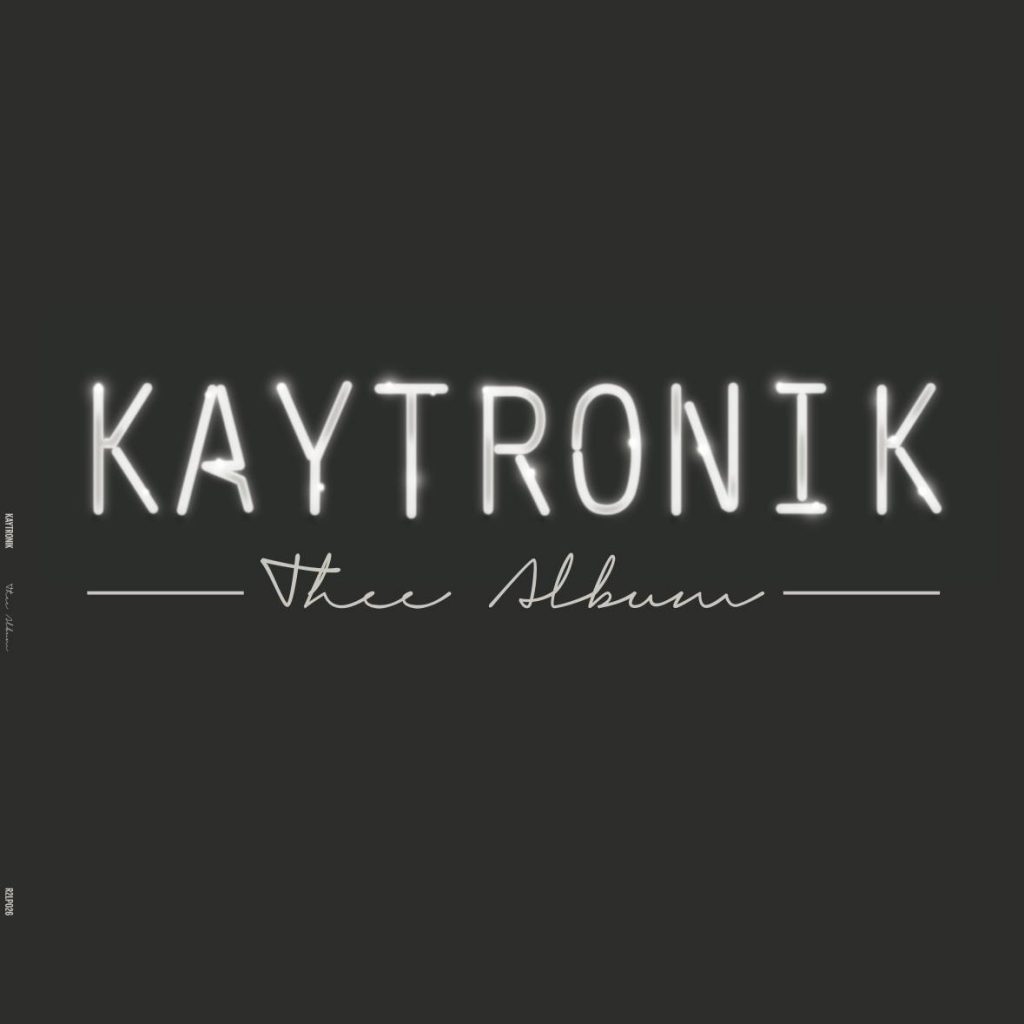 Karizma's much anticipated Kaytronik album has arrived!
From his earliest days as part of Baltimore's premier crew – The Basement Boys – Kris Klayton was never one to stay in a musical box, always probing beyond the constraints of the soulful house domain.
His Kaytronik persona, (previously reserved for remixes of other artists and a single on Atjazz Recordings) has allowed him greater freedom to explore beat syncopation, mood and impassioned expression further with an album that showcases his ability to work at any tempo, with a variety of styles, but always with the emotional content intact.
"Thee Album" contains electronic explorations of down tempo emotive beats, club bangers and impossible to categorize grooves, not to mention thought provoking messages about where we stand in the current global climate.