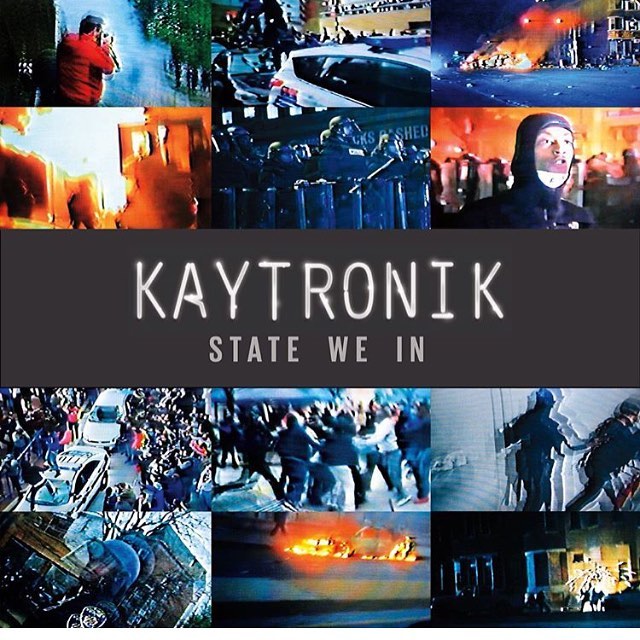 Hitting dance floors far and wide hard, one of house music most in demand prolific beats dominator's Karizma aka Kaytronik returns in 2016.
As one of the more edgy producer's of his generation Kris Klayton is both exciting and holding the attention of many on the Underground scene. Under alias Karizma aka Kaytronik he presents two cuts to lead out of the blocks from his due March 6th 2016 long player "Thee Album" for UK imprint R2: the rather engagingly; thought provoking raw and sharp "State We In" b/w "I Say" – a momentous dance floor fixer.
Pulsating tribal style rhythms on the former track – house dancers are sure to be drawn to – accompany an injection of percussion, intensified by a crescendo of beats. It is momentarily cut up by inserts of a timely and poignant stand out message; sound bites that speak mostly of the disseray of the inner cities of the US. The latter track comprises of a cocktail of layered beats and a repeated sample hook. Simple, hypnotic and energised fans of broken beat and those who like their house dubs will not be disappointed by this no's distinctive groove, in keeping with the past catalogue of the Baltimore sound man.